THE BEST NBA PLAYER PROPS
Betting on NBA player props is very exciting because the result of the NBA game does not affect your bet. Every day, our NBA experts look for the best free props besides NBA picks by closely analyzing teams, match-ups and more. Check the player props on our site daily for the most up-to-date NBA games.
WHAT ARE NBA PLAYER PROPS?
An NBA player prop enables you to bet on the individual performance of a player during an NBA game. The winner of the game, and whether there are more or fewer points, makes no difference with this type of bet. The most common player props are:
The number of points a player scores
The number of rebounds caught
The number of assists a player has
The total number of points, assists and rebounds
Other statistics such as turnovers or steals
Most bets are on the total or over/under the line given by the bookmaker, for example, whether LeBron James scores more or less than 26.5 points. Many bookies will offer different lines at different odds. Let's take the following over/under of Stephen Curry as an example:
Over 29.5 Points - odds -120 (1.83)
Under 29.5 Points - odds -120 (1.83)
Over 24.5 Points - odds -250 (1.40)
Under 24.5 Points - odds +240 (3.40)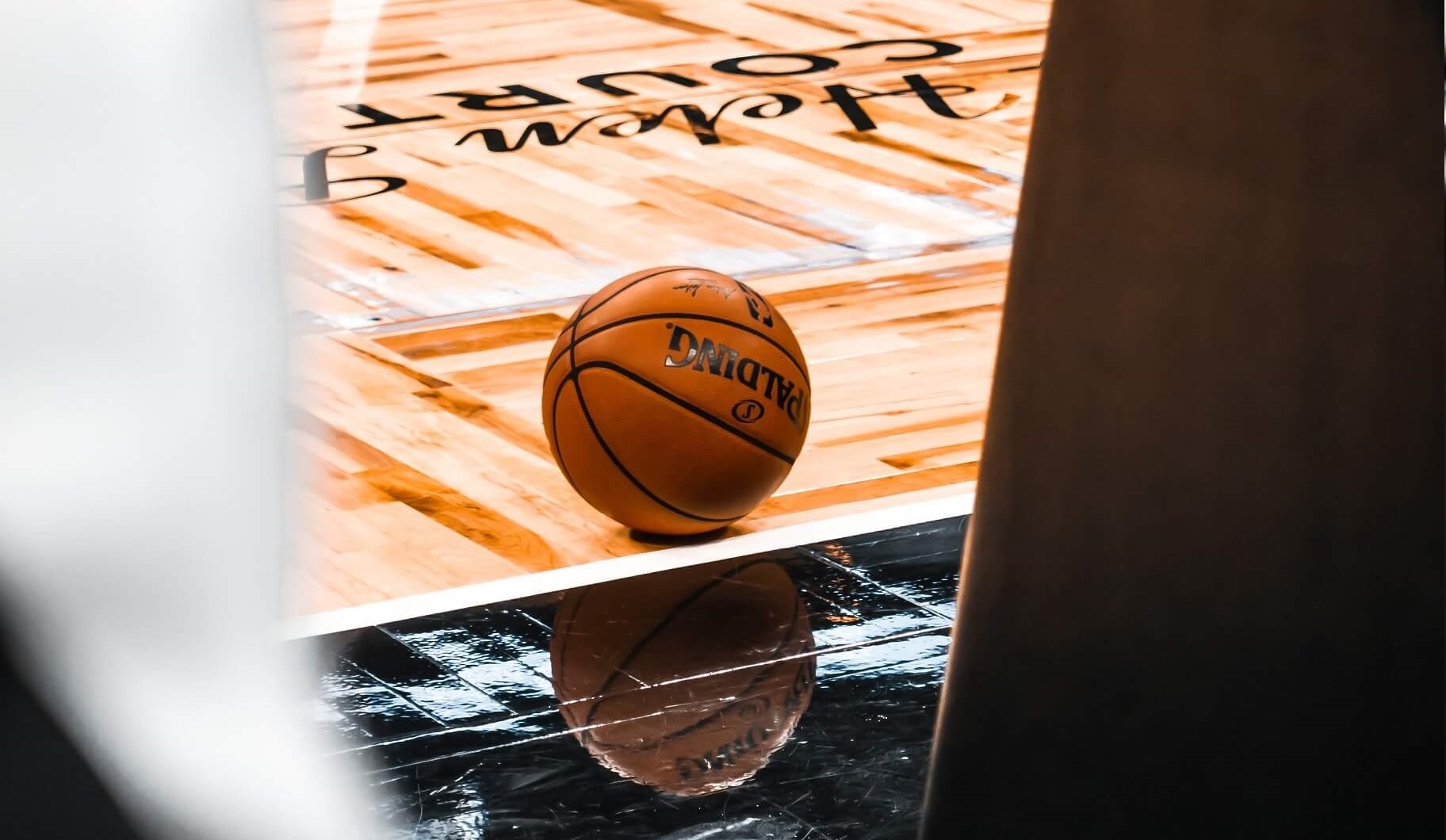 You can also bet on player props that combine points, rebounds and assists. The points scored are added together at the end of the game to generate the total score. For example, one bookmaker may set the line on James Harden at 48.5 points, rebounds and assists. Your bet will win if the sum of points, rebounds and assists is greater than or equal to 49. Some bookies also offer the possibility of placing a bet on double-double or triple-double. Our experts analyze each NBA game every day in search of the best props.
WHAT IS THE BEST BETTING PROP STRATEGY?
You can generate a lot of profit on NBA player props with the right strategy. We win 70% of our player props bets with our special system. We provide our best bets for today to our premium users for free. Not a premium user yet? Register now!
If you want to bet successfully on player props, ask yourself the following questions:
What is the matchup of a player against his opponents?
Are stars being spared or injured?
What is the coach's matchup plan?
Is there the possibility of a blowout?
For example, if a star of a team drops out, the other players will usually score 90% of their points. If one of the best teams plays against one of the worst teams, a blowout may occur. Usually, the coach will not let the starting five play in the 4th quarter if they have a big lead. As you can see, there are many factors to take into consideration when betting on player props, and we are happy to do this work for you!
WHICH BOOKIES ARE THE BEST?
All American and Canadian bookmakers will allow you to bet on props.
A tip from our experts: Open betting accounts with several bookies because the offered odds and lines vary between bookies. This is how you can generate maximum profit at the end of the day.
The best U.S. bookmakers for betting NBA player props:
The best Canadian bookies for betting NBA player props:
All bookmakers offer a sign-up bonus to new customers. DO NOT MISS IT! Here you can find more legal bookies: the best American bookies or best Canadian bookies.